COVID-19 Update
The global Covid-19 situation has created a new framework of health measures and protocols which we meticulously uphold. At Doryssa, we care about the overall wellbeing of our guests and staff, taking every step towards securing the most safe environment for everyone to enjoy with the utmost peace of mind. 
Following the directive of the Greek Health Authorities, and being in line with the World Health Organisation, we operate according to the latest Health & Safety standards which include: 
ROOMS & SUITES
Covid related signage at the entrance of each room & suite, confirming the thorough, deep cleaning of the space.
Supply of antiseptic gels and single-use face masks. 
Regular information updates regarding the hygiene protocol through an app on the TVs provided in each room.
RECEPTION & CHECK In/Out
Scrupulous monitoring of social distancing by ensuring the sign posting is being followed by guests.
We advise against handshakes and have antiseptics and single-use gloves available in common areas. 
Extension of check-out and check-in between stays (check-out until 11.00 am and check-in from 3.00 pm).
PERSONNEL
Mandatory certification of good health for all our personnel, and adherence to all personal hygiene protocols.
Face masks are mandatory for all our personnel.
RESTAURANTS & BARS
The handling and cleaning of all food related products is done according to the strict guidelines of HACCP.
Our restaurants operate according to the highest health & safety guidelines.
Table placement and seating arrangements are as per social distancing standards. 
BEACH & POOLS
Thorough cleaning and disinfecting of each sunbed after every use, according to the specified hygiene protocols.
Mandatory use of suitable footwear must be used until the edge of the pool's water.

SPA
Our Spa adheres to a strict hygiene protocol that includes the comprehensive deep clean of the space and equipment used, as well as upholding an appointment system.  
COVID-19 SUSPECTED CASES
At Doryssa Hotels we have a comprehensive action plan for medical emergencies and any suspected or confirmed cases of Covid-19, whether it be for guests or any member of our personnel.
We have an on-call doctor and synergies with Samos Hospital for the medical care, transfer and quarantine of individuals.
Our plan includes the immediate provision of specific rooms made available for isolating individual cases and their travel fellows. 

GENERAL
For any further information regarding our COVID-19 safe measures, feel free to contact us by e-mail at: info@doryssa.gr or by telephone on: +30 22730 88300
HEALTH & SAFETY certifications
You will find all the H&S certifications relating to Doryssa Hotels here.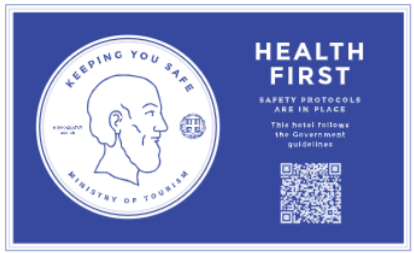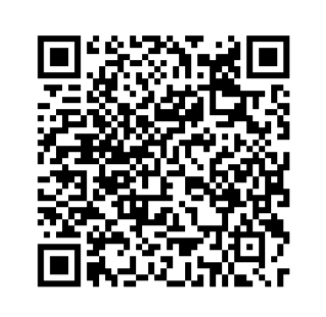 FLEXIBLE CANCELLATION POLICY
We thank you for choosing Doryssa Hotels for hosting your well-deserved holidays and our gratitude is shown in practical ways. We understand potential frustrations when it comes to travelling in Covid-safe conditions, therefore we want to give you the most flexibility when considering the cancellation or amendment of your booking. 
Low season:




Effective dates: 01.05.21 – 31.05.21 & 26.09.21 – 16.10.21




Free cancellation up to 2 days prior to arrival, with return of your deposit. 

Mid season:




Effective dates: 01.06.21 – 22.07.21 &  25.08.21 – 25.09.21




Free cancellation up to 7 days prior to arrival,  with return of your deposit. 

High season:




Effective dates: 23.07.21 – 24.08.21




Free cancellation up to 14 days prior to arrival,  with return of your deposit.  
PAYMENT POLICY
At the time of reservation, a 25% deposit of the total amount is required via credit card. Your booking is guaranteed by completing the credit authorization form.

The remaining 75% of the amount of your booking, is payable upon arrival.